REFOG Personal Monitor review
If your kids spend time chatting or playing computer games, they can be approached or threatened by the strangers. Internet has anonymity, and anonymity means impunity in the minds of molesters. The solution? Violate their anonymity by monitoring your kids' activities!
REFOG Keylogger is designed to deal with extended families, but it fits small families just as easy. Allowing you to monitor your children activities remotely over the Internet, REFOG Keylogger does not even require your close presence in order to be alerted about suspicious activities of either your children or someone they chat with.
REFOG Personal Monitor is a comfy and easy to use keylogger.
Features and options:
Program has many settings, including.
Log file transfer:
You can receive the log file via E-mail.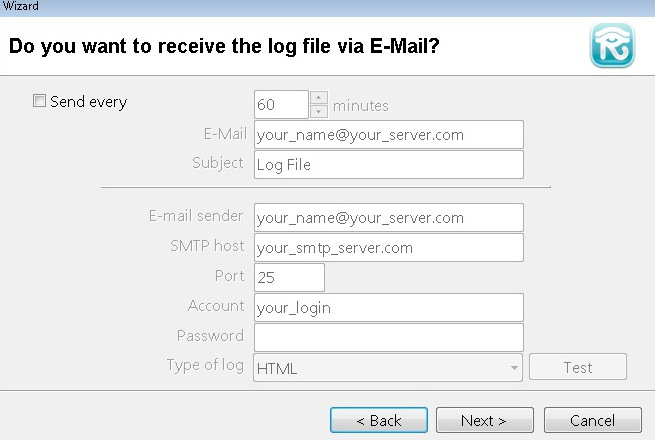 Record typewriter keys and system keys:
In REFOG Personal Monitor, you can adjust keyboard monitoring settings on a special page.
User's activity:
REFOG Personal Monitor logs all the user's activity.
Screenshots settings:
Also, the program opens the screen monitoring page, where you can adjust screen monitor settings.
Web-activity:
REFOG Personal Monitor saves all the websites, which user visited during the day, week, and month.
Reports:
Creates reports as to specific kind of activity (customizable):
File manipulation:
Files opened, modified and closed.
REFOG Personal Monitor is a comfy and easy to use keylogger. It will come in handy if you are interested in home surveillance or parental control. Can be also used for employee monitoring.
Summary
Author Rating
Software Name
Operating System
Microsoft Windows 10, 8, 7, Vista, XP; Apple macOS
Software Category
Security, Parental control, Employee monitoring, Computer monitoring, Keyloggers, Access control, Workplace monitoring, Computer surveillance
Price
Landing Page